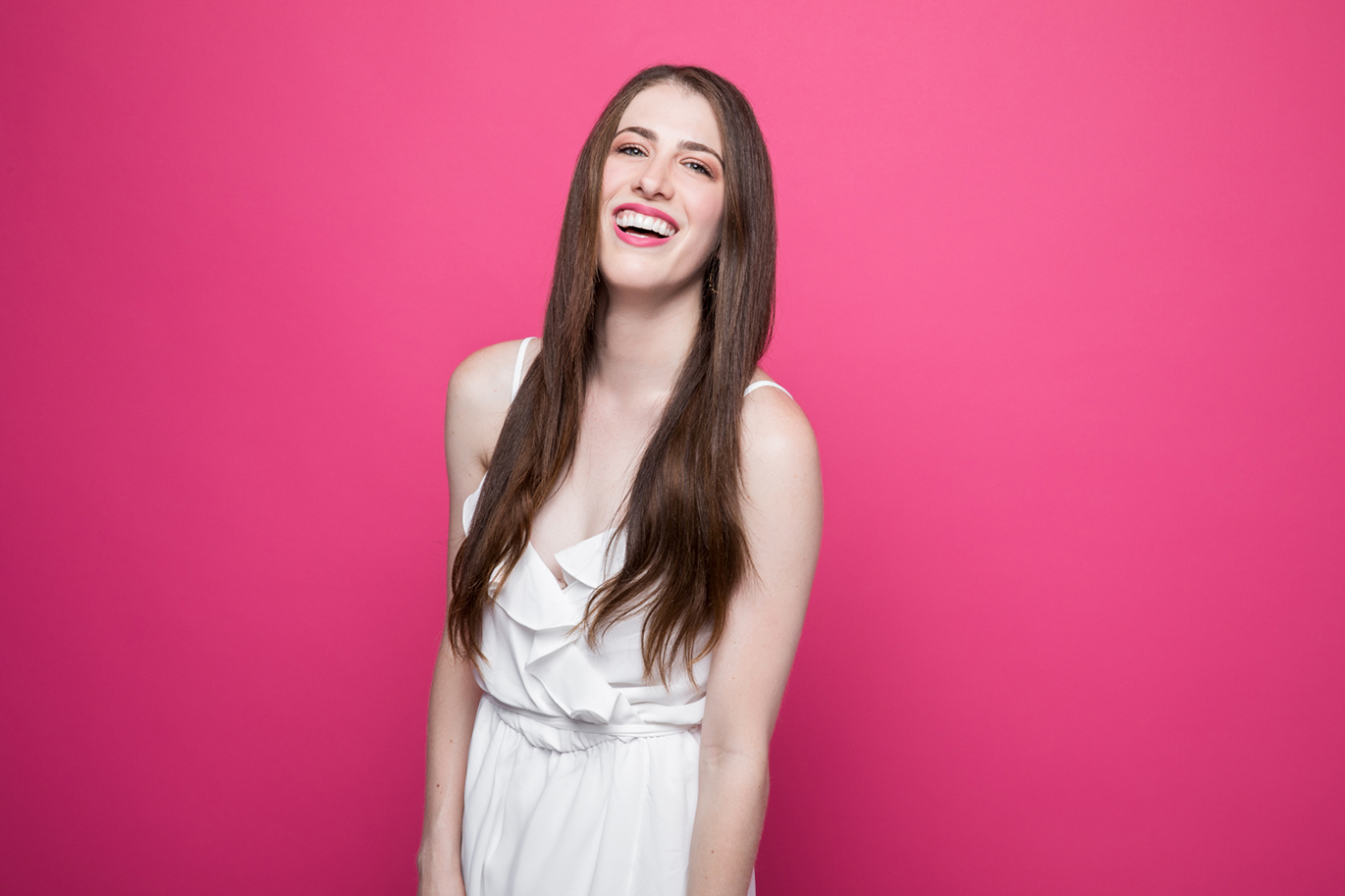 Alrighty y'all let's chat about summer beauty. Whenever the seasons change (not that we have seasons in LA but just go with it), I find myself in Sephora and out at least $300. Oops? I scoped out all the goods for y'all, and I'm sharing my top picks for summer beauty below. Along with a fabulous high-waisted bikini and retro sunnies, these products are your summer must-haves.
Benefit The POREfessional Face Primer, Smashbox Photo Finish Foundation Primer, Smashbox Photo Finish Pore Minimizing Foundation Primer– Okay I know what you're thinking, "Come on, Brooke. Three primers? I mean isn't that a little ridiculous?" I completely understand where you're coming from, because I didn't used to be a believer either. My gorgeous friend Meagan did my makeup for a party recently and introduced this cocktail of primers to me. Y'all I got real sweaty dancing my booty off on the dance floor that night, and I am 100% serious when I say my makeup looked just as good at 2 am as it did when Meagan did my makeup at 6 pm. This stuff is amazing. If you buy anything from this blog post, go for these primers. I moisturize my skin first and then apply a pea-sized amount of each primer all over my face. My skin feels like BUTTER and my makeup lasts for hours. Do it.
Josie Maran Argan Daily Moisturizer– I love love love this moisturizer, because it has SPF 47! I am all about sunscreen (seriously have it in my purse at all times), but most sunscreens feel thick and make my skin super dry. This is the good stuff from Josie Maran. It's lightweight, doesn't make my skin feel dry or greasy and gets the job done. Hydration + protection = Thank you, Josie!
Too Faced Sweet Peach Eye Shadow Palette– This kit has such a fun and summery mix of pinks, corals, bronzes and purples. I typically put Peaches 'N Cream all over as a base. On my lid, I apply Caramelized- I start in the corner and then go in an upward motion. After blending, I'll add Bellini on the almond shape of my eye and lid. Next I apply Luscious, which really makes my green eyes pop! I'll add Nectar underneath my brow bone. At night, I take any darker color in the crease for a glam summer look.
Benefit Cheek Parade Blush Kit– I used to be terrified of bronzer. I'm super pale and never wanted to be one of those girls walking around with an orange face that doesn't match her neck (#NotCute). However, I've learned that when used appropriately, bronzer can be an amazing tool. I apply Dandelion first then Hoola Lite, which is a more natural bronzer. At night when I want a bolder and more shimmery look, I use California. Don't forget your neck! I use Hoola Lite on my neck and apply everything with my Sephora 74 brush. Hello summer glow!
Smashbox Always On Liquid Lipstick in Dream Huge– This lipstick is so good that my mother stole it from me. I couldn't find it recently and she was like, "Oh? Didn't you give that to me?" Lol no! Dream Huge is the holy grail of summer lipsticks, y'all. It's so long-lasting that you could make out with a hot dude and eat a taco and you'd still be golden. Ok honestly I haven't done that yet in this lipstick, but I will attempt and report back lol! I have also read that long-wearing lip stains don't get on your teeth as easily, which is wonderful because there are few things more embarrassing than lipstick all over your teeth when you're mid-conversation! This probably isn't necessary but to make sure the lipstick lasts as long as possible and my lips still feel hydrated, I'll put primer on my lips first then the lip color and then add Burt's Bees after the lipstick has dried.
Ouai Hair Oil– I used to survive on Drybar 100 Proof Treatment Oil until my friend Erica introduced me to Ouai Hair Oil. It makes my hair look super shiny, smoothes my usually untameable little flyaways, protects my hair from all the damage I do to myself with curling and straightening irons—but most importantly, it smells INCREDIBLE.
Calypso St. Barth Perfume in Casablanca– Speaking of amazing smells, my signature scent is Calypso St. Barth Casablanca. Random strangers seriously stop me on the street, tell me how good I smell and I just point them in the direction of the closest Calypso, lol! I also like Maison Margiela Replica Perfume in Beach Walk– It smells just like the beach!
Essie Nail Polish in Penny Talk– We all know the limit does not exist when it comes to my obsession with rosé. Of course the second I saw Essie's rose gold nail polish, I was on-board. I don't have to explain myself any further here, right?
What are your favorite summer beauty products? Anything I need to know about?!

Before we leave each other today, I also wanted to let you know I've teamed up with an amazing group of bloggers to give you a chance to win a $1,000 Nordstrom gift card just in time for the Anniversary Sale!

Simply enter below by completing the Rafflecopter. You'll receive one entry per completion. This giveaway is open internationally and runs until 7/24. The winner will be announced here. Good luck!
Other items featured: Everly dress, Anthropologie earrings (similar), J.Crew scarf, Drink Pink book, WKND wine, J.Crew pineapple clutch, J.Crew watermelon coin purse