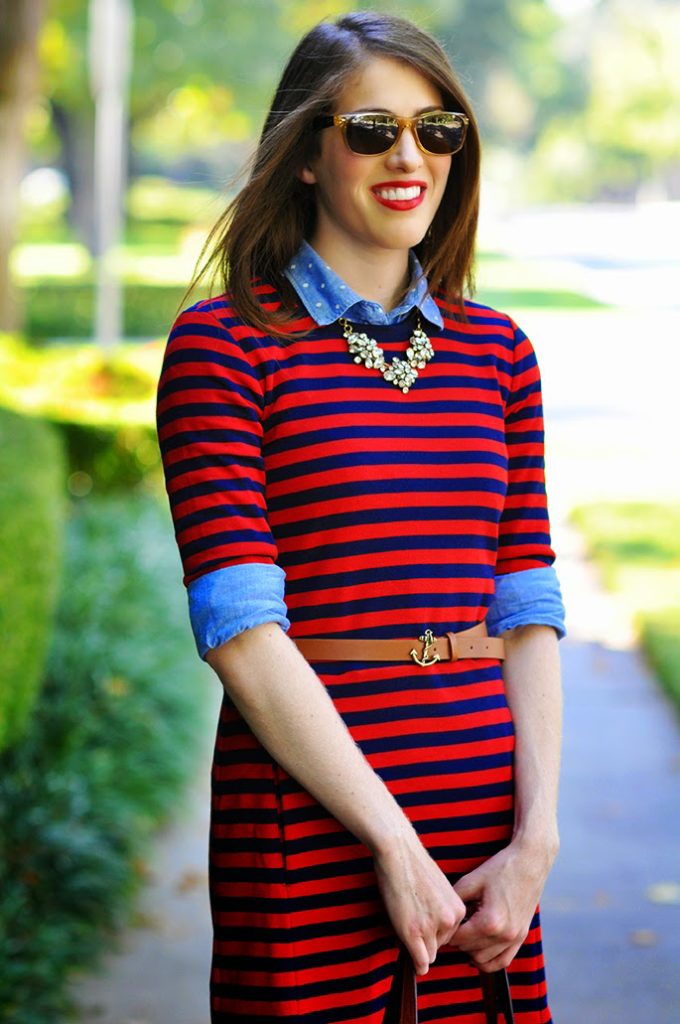 Photos by Spencer
Curtiss
Calling all SMU girls!
Is this the perfect dress
for Boulevarding or what? I also added a
polka dot button down
for a fun mixed-print look. Who's getting excited for Halloween this weekend? I'm
a little behind on costume prep. My boyfriend and I may dress up as Minnie and
Mickey Mouse, but that's still up for debate!