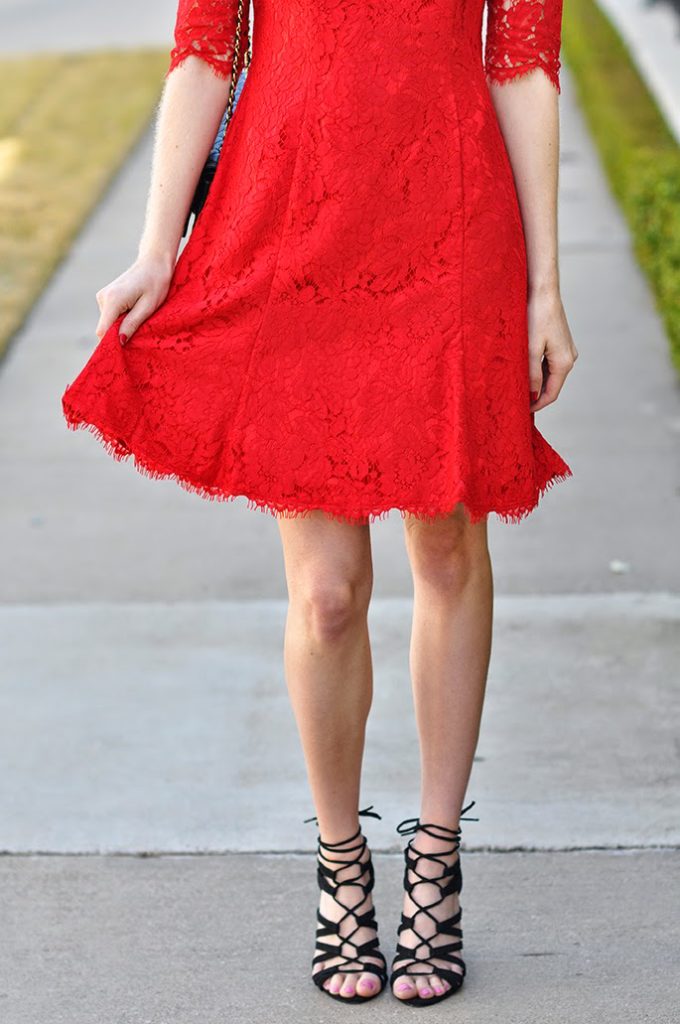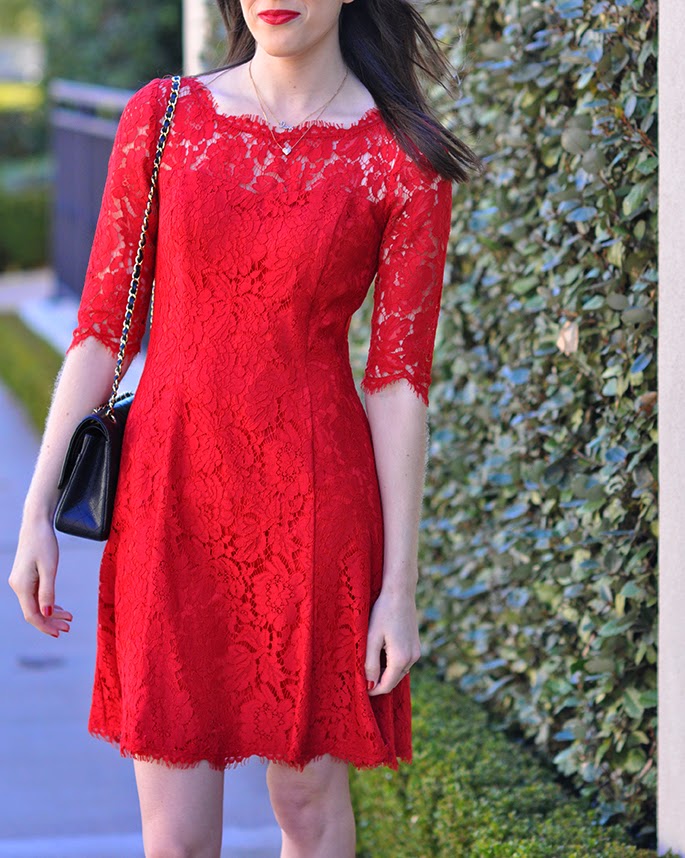 Photos by Spencer Curtiss
Happy almost Valentine's Day! I'm a huge supporter of Valentine's Day (Please don't stop reading right now). I love making cute care packages for my loved ones. Plus, who doesn't love an excuse to eat an excessive amount of chocolate?
I'm definitely wearing this red number on my Valentine's Day date with my boyfriend. We waited too long to make a reservation (oops), so it looks like we'll be cooking at his apartment. We're thinking fondue! What are your plans?